When arrested for the murder of Teresa Halbach, Steven Avery already had a colorful rap sheet. While the "Making a Murderer" documentary glosses over a few items on the list, there was also a significant amount of information left out. Nothing on this list is proof that Avery was involved in the murder of Teresa Halbach. It simply sheds more light on Avery's character. Below are a list of items Avery had both been convicted of, and accused of but not tried.
In March 1981, Avery was convicted of breaking into a bar with a friend through a window Avery had previously broken, and stealing two cases of beer, a tool box, change from the pool table and electronic games, and prepackaged sandwiches. While inside, Avery and his friend broke open three bags of charcoal and poured them over the floor and pool table, dumped boxes of cigars on the floor, removed clocks from the wall and smashed them, and smashed numerous other items on the floor- including the cash register, bar glasses, a pizza oven, a typewriter, liquor bottles, and coffee pots. He spent 10 months in jail, five years on probation, and was ordered to pay a fine. He was also convicted of burglary in 1980, but records have been closed as he was still a minor.

A few months later, Avery and a friend were charged with dousing the Avery family's cat with gasoline and oil and throwing it into a bonfire at the Avery junkyard. When the cat tried to escape, they caught it and poured more gasoline on, and it died of its injuries. He pleaded not guilty, but was convicted of animal cruelty and sentenced to nine months in prison.

In January 1985, Avery ran Sandra Morris, his cousin and a deputy's wife, off of the road with his car. He had a rifle, and tried to force Morris into his car at gunpoint, but let her go when she told him her infant daughter was with her. She asked he allow her to drop her infant off at her parents' house, then she would come back and do whatever he wanted. Avery followed her, but she ran into the house and called police, at which point Avery drove off. Avery first denied having done anything and said he'd been asleep, but officers pointed out his car engine was warm and found a loaded rifle, still cold from being outside, under his child's bed. Avery eventually admitted to the crime and was sentenced to six years in prison. In the documentary, Avery states the attack was sparked by the fact that Morris had complained to the sheriff's department that Avery would touch himself inappropriately on his front lawn when she drove by. Avery says that allegation is false. However, it was not Morris who made that report- it was a neighbor who had witnessed his actions. Morris was first reluctant to talk to police, but when Avery's actions did not stop she asked them to ride in the car with her. Avery's attack on Morris was at about 5:30am, the same time the neighbor reported seeing him flash her as she drove by.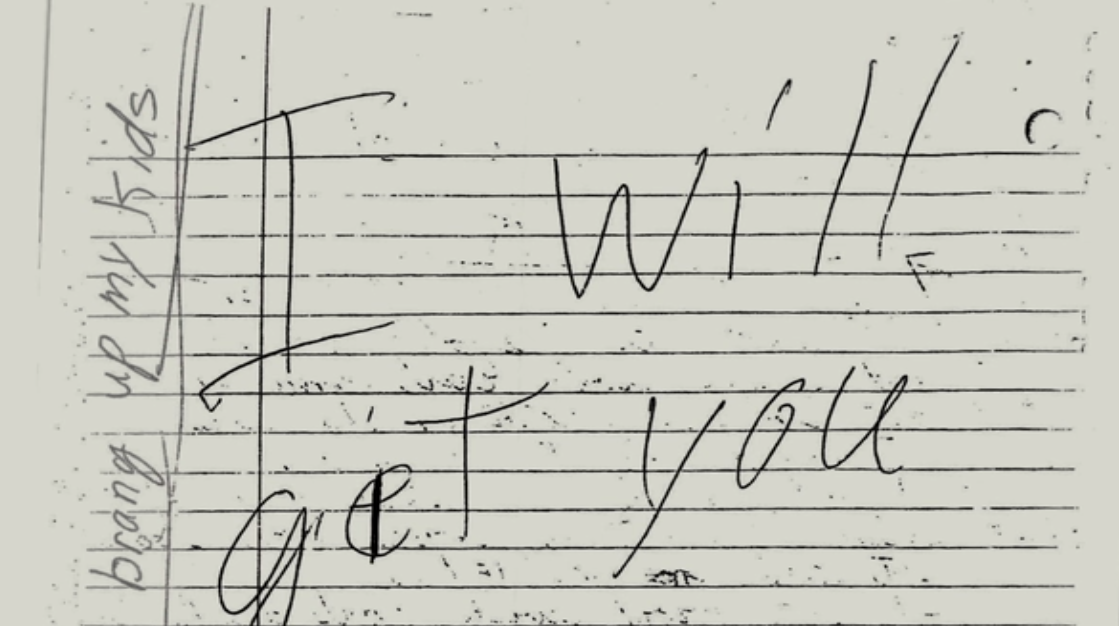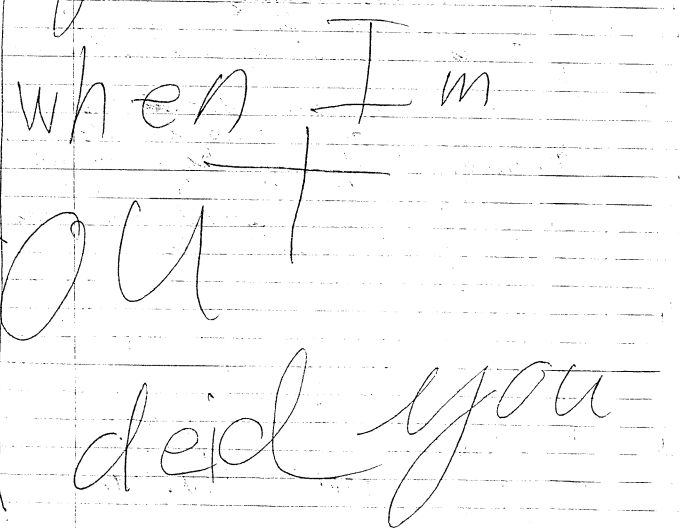 While in prison, his wife Lori divorced him. He wrote her threatening letters, one stating: "I hate you, you got your divorce now you will pay for it." In another, he said, "If you don't brang up my kids I will kill you. I promis. Ha. Ha." He also wrote letters to his young children, saying things like "I hate mom; she will pay; Daddy will git mom when daddy gits out." The transcript of a 1993 hearing says these letters included drawings of how he would mutilate and kill her. Manitowoc County Circuit Judge Fred Hazelwood terminated Avery's contact with his children after that hearing, stating "He has huge anger. He has real potential to harm people, and he's not dealt with any of that." Avery also sent her a threatening cassette tape, and Lori received threatening letters that she believed were from friends of Avery.

After his release from prison, Avery moved in with his girlfriend, Jodi Stachowski. In September 2004, he was arrested for disorderly conduct after a fight with Stachowski, and was ordered to stay away from her for 72 hours and pay a small fine.

In the summer of 2004, a relative of Avery's under the age of 18 claimed he sexually assaulted her. (Warning: this links to an interview with the girl, where she graphically describes the rape and Avery's threats.) The girl's mother did not want her identified, and said the girl did not want to talk to detectives because Avery told her if she "told anyone about their activities together, he would kill her family." Avery's fiance Jodi claimed Avery had admitted sleeping with the girl to her. Avery's friend Tammy Weber had also heard Avery admit to sleeping with the girl, as well as Tammy's mother. Avery claimed he spent time with the girl hunting and fishing, but they never had sex.

The prosecution in the Halbach case filed statements from prisoners Avery had served time with, claiming he had talked to them about his plans to rape and torture women when he was released. The affidavits claim Avery showed them drawings of his planned torture chamber. The prosecution also filed an affidavit from a childhood friend of Avery's who claimed he took her virginity by raping her, and he threatened to hurt her if she screamed.

Avery was arrested on November 9, 2005, for being a felon in possession of a firearm. Investigators found a .22 caliber semi-automatic rifle and a .50 caliber powder muzzleloader in his bedroom. One gun had his name written on piece of tape wrapped around the barrel.